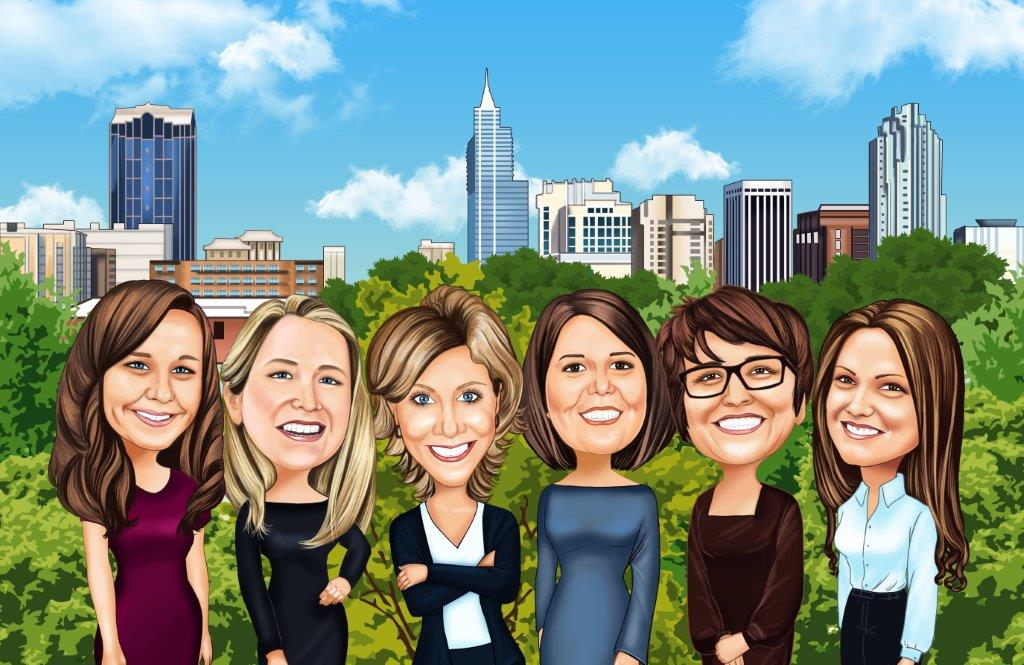 The Glenwood Agency is devoted to providing the highest level of client focused real estate services in the Raleigh area. Using a cutting-edge real estate office concept, The Glenwood Agency has carefully assembled a unique team of marketing and real estate professionals who are dedicated to providing clients with the information they need to make sound financial decisions in the purchase or sale of their home.At The Glenwood Agency, we pride ourselves on the quality of our work, our commitment to our clients' dreams and our success in the marketplace.
Thank you for considering the Glenwood Agency to represent you in the sale of your house or purchase of your new home, condo or townhouse. We have been working for years inside the beltline, aka ITB, and Downtown. As our company has grown, so has our ability to provide brokerage services beyond the loop, to include North Raleigh, Cary, Wake Forest, Garner, Holly Springs, Fuquay Varina, and neighborhoods throughout Wake County. We have additionally grown a property management division providing leasing and management services for clients.
Referrals to real estate professionals across the country are possible through the Glenwood Agency. Please call us to discuss your plans, whether moving to Raleigh or from Wake County to other destinations. We strive to be your trusted real estate resource each day, and provide the detailed level of service you should come to expect with what may be your largest sale or purchase.
Thank you again for the opportunity to earn your trust and business. The Glenwood Agency Team